How It Works
Add Your Affiliate Offers
Add The Offers Your Promote To Your BR Account
Insert Variable Data (Like SubID's) To Your Affiliate Links If You Want
We Store The Offers & Links So You Can Easily Add & Remove Them From Your Redirect Links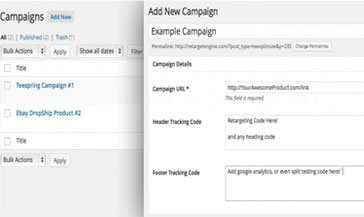 Create Your Links
Create Your Redirect or Link Funnels
Add Offers To Your Links
Customize Your Link With Defined Targeting, IP Redirection, Mobile Redirection & More..
Your Links Are 100% Customizable And Can Be Edited Or Changed At Any Time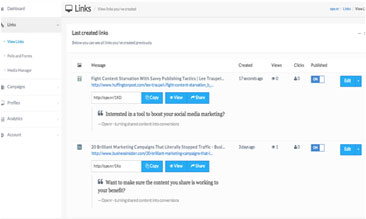 Customize Your Targeting Rules & Variables
Your Links Allow Many Customizable Settings
Set Your Geo Targeting Rules
Set Your IP Redirection, Mobile Redirection & More
Insert Any Tracking Variables You Need
Cloak Your Link & Set Retargeting Pixels
There Are Many Rules & Settings You Can Define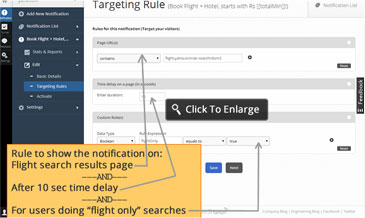 Promote Your Link
Use Your Redirect Links In Your Newsletters or Email Promotions
Use Your Redirect Links To Track Clicks From Your Banner Ads, Text Ads, Facebook Ads, Blog Posts, Websites Or Anywhere Else!
When Someone Clicks Your Link They Will Automatically Be Redirected To Your Offers Based On The Rules You Set For Your Links.
BuildRedirects.com Will Track All Clicks And Data For You In The Background.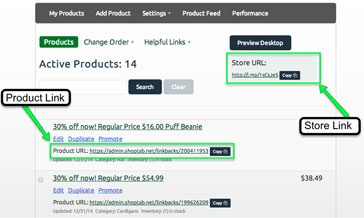 View Real Time Analytics & Stats
You Can View Live Results Inside Your BuildRedirects Account
Customize Reports So You Can Focus On What Really Matters To You
Save Reports So You Can Quickly Access Them When Needed
We Give You The Ability To See Every Type Of Report You Could Possibly Need On Your Clicks