Affiliate Partner Program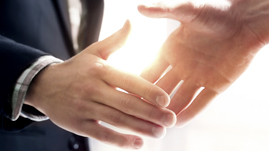 Become A Partner
Simply sign up for our private affiliate partner program. We'll give you everything you need to succeed and earn commissions!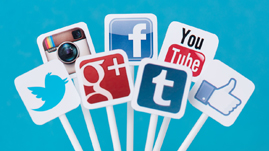 Share The Product
You will instantly want to share this with your business partners! And why not post about it on Facebook, Twitter, YouTube reviews and more!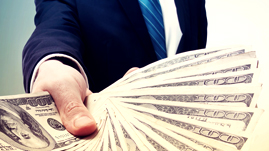 Cash In BIG
When you make sales you'll earn a whopping 25% of the monthly recurring sales! That means you'll have income every single month for the lifetime of the customer!
Join Our Program
The BuildRedirects partner program is managed through our own proprietary partner tracking system. It's simple to sign up and get instant access to your promotional links and materials. We pay our partners every month on the 15th via your preferred payment method. Our program allows you to earn money while you connect people all over the world with a service and software that's going to help them build their business.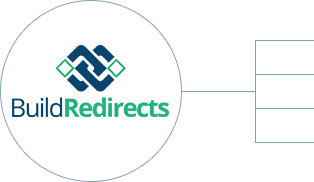 50% On Initial Order
25% Recurring Commissions
High Conversions
Fast Payouts